What is Business on a Budget about?
Business on a Budget is a course for mental health professionals who want to open their own private practices without investing a ton of money to feel accomplished.
Business on a Budget will teach how to open your practice using just the necessities and bare bones to get you out there and earning income!
The Business on a Budget program offers a direct approach with simplified information. Business on a Budget understands your time is valuable and so the videos in this program are short and straight to the point.
Business on a Budget will help you increase your profit by:
Attracting your ideal clients
Charging your worth
Assessing your finances
Establishing the proper mindset to set yourself up for success

This program offers useful information, activity worksheets, bonus materials, and consultation and coaching services.
Sign up now if you would like to know how to open a business on a budget!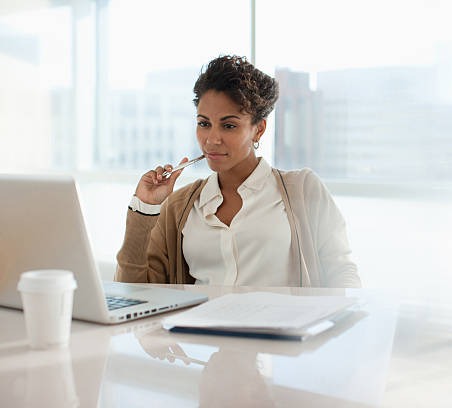 Who is Business on A Budget for?

Business on a Budget was developed with mental health clinicians in mind, but is applicable for any easy-going entrepreneur out there looking to start their own business.
This program is perfect for you if...
You are highly motivated and want to start a business on your terms

You want to live a lifestyle that works for you

You want to have more control of your time for yourself and your loved ones

You want more income

You need some help defining your niche and working with passion

You are feeling stuck in your current position in life

You are dealing with the anxieties of running a business

You are ready to highlight your services and value

You are willing to be vulnerable and brave in this process

You are willing to do the work and make the changes to get results



What will Business on a Budget teach you?
Check your inbox to confirm your subscription