Hi there!
I'm Dr. Chona
So glad to have you join me!

I am a Clinical Psychologist, business woman, and owner of the private practice named The Green Garden. I want to help Mental Health clinicians open their own successful private practices and do it on a budget!
My courses are built to help clinicians start their own private practice without investing large amounts of money to travel their path towards entrepreneurship and success!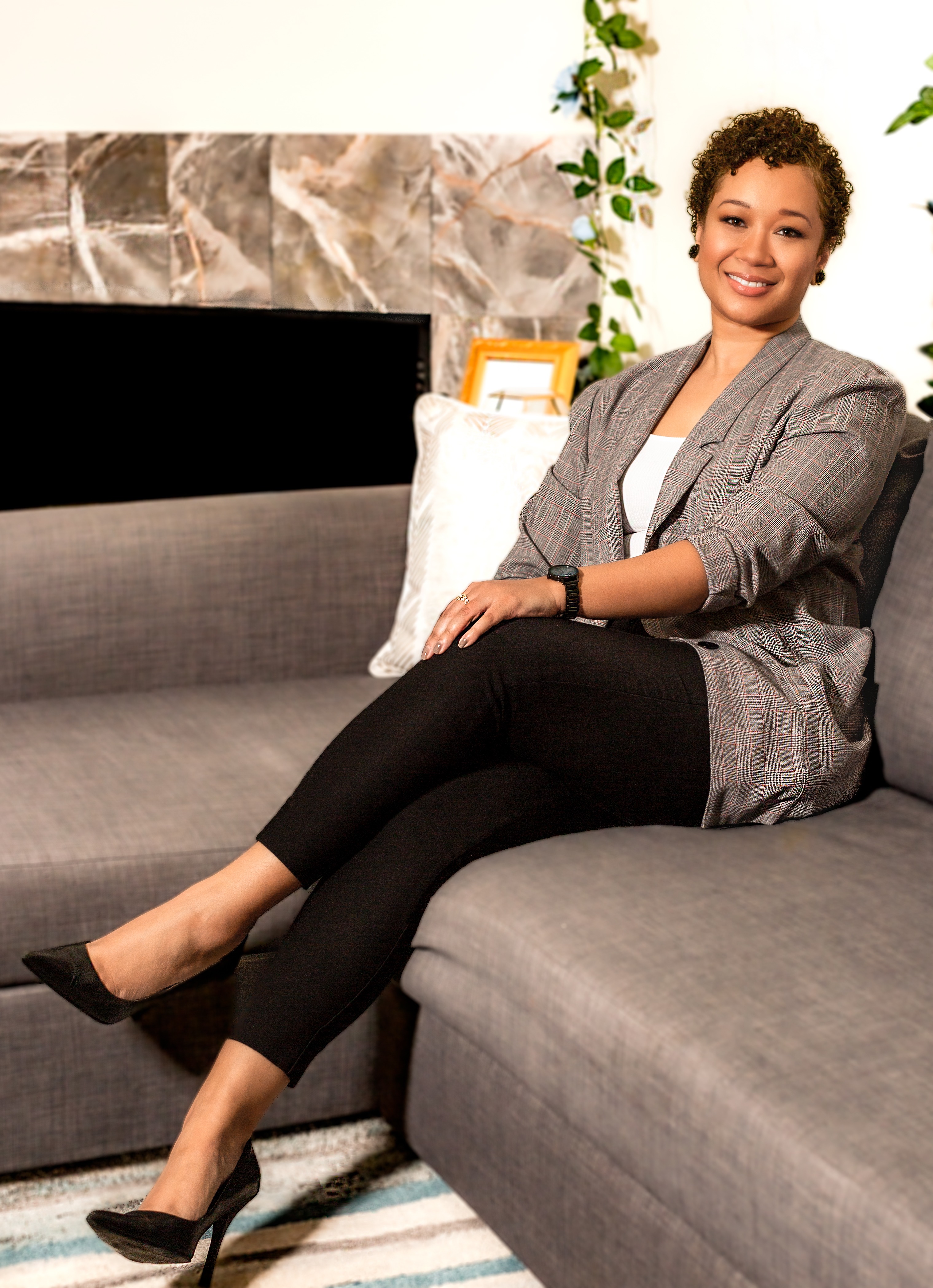 You Deserve Everything!
You deserve to work with your ideal clients, to collect all the income you earn, and live the life you dreamed of!


The E-Courses offered in the Business on a Budget program will help you learn to:
Attract the clients you love working with. Learn how to connect with individuals and convert them into full fee paying clients.
Only work with those individuals who leave you feeling
energized
and
inspired
.


Evaluate your financial situation and make moves towards growth. If you are not converting enough clients or bringing in enough income to sustain your lifestyle, this school is for you.


Transform your mindset to get you comfortable and confident with running a business and being a boss!


Business on a Budget
offers useful information, activity worksheets, bonus materials, and consultation and coaching services to guide you through the process of opening a successful private practice on a budget!
Check Out What Other Bosses are Saying!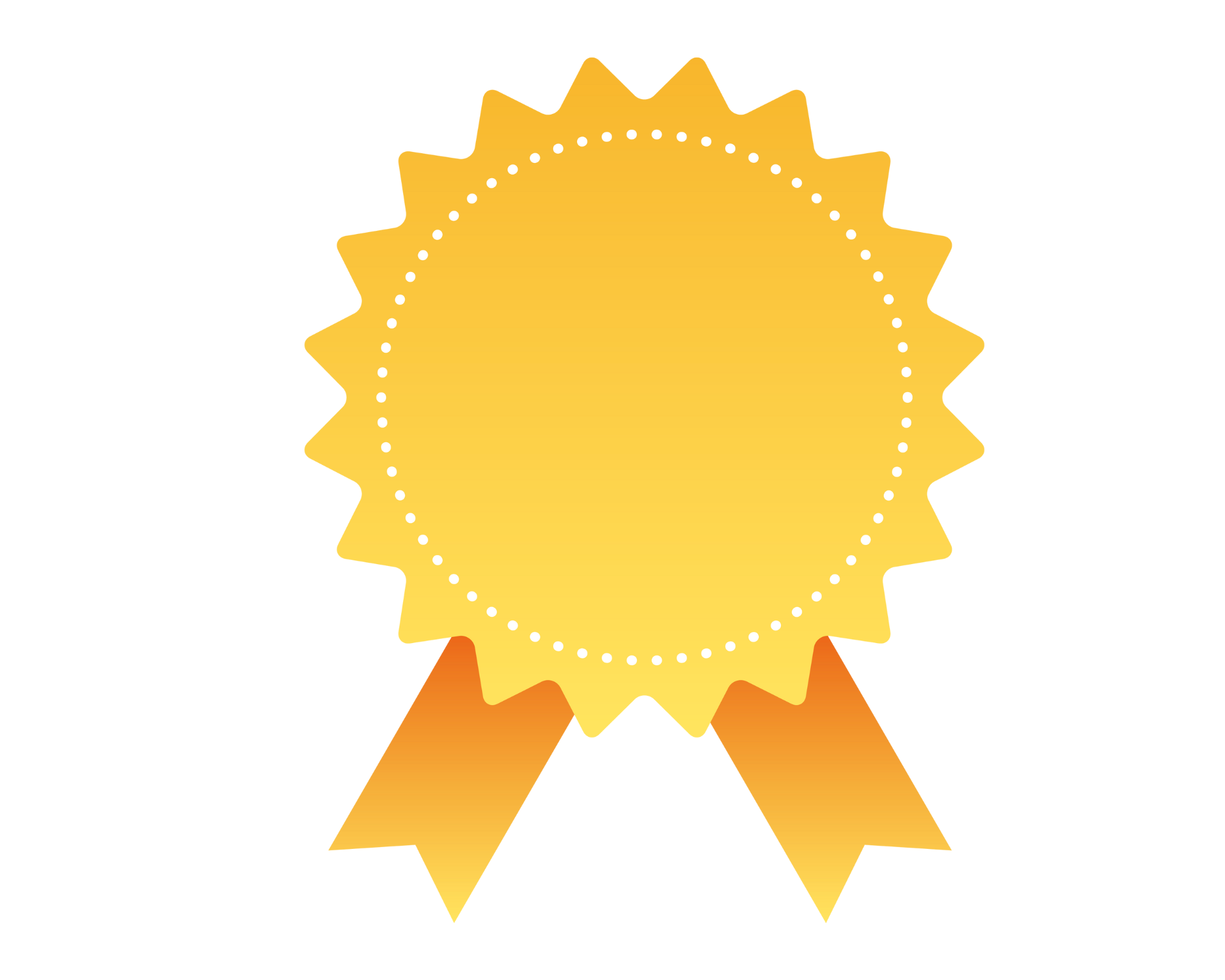 Dr. Hannah Joharchi, PhD
Bay Area, Ca
"I am forever grateful to Dr. Chona Green for helping me turn my business around and to value myself more and the services I provide. Before Dr. Green I earned ONE HALF of what I earned last December. That's twice as much money in just a year! She reminded me of how much I've grown and improved when I started to get hard on myself. Not only does she transform the way you do business, but she has you showing up more kindly with yourself. I encourage you to go for it with Dr. Green so you can stick with your goals and make your business beyond your dreams for sustainable growth."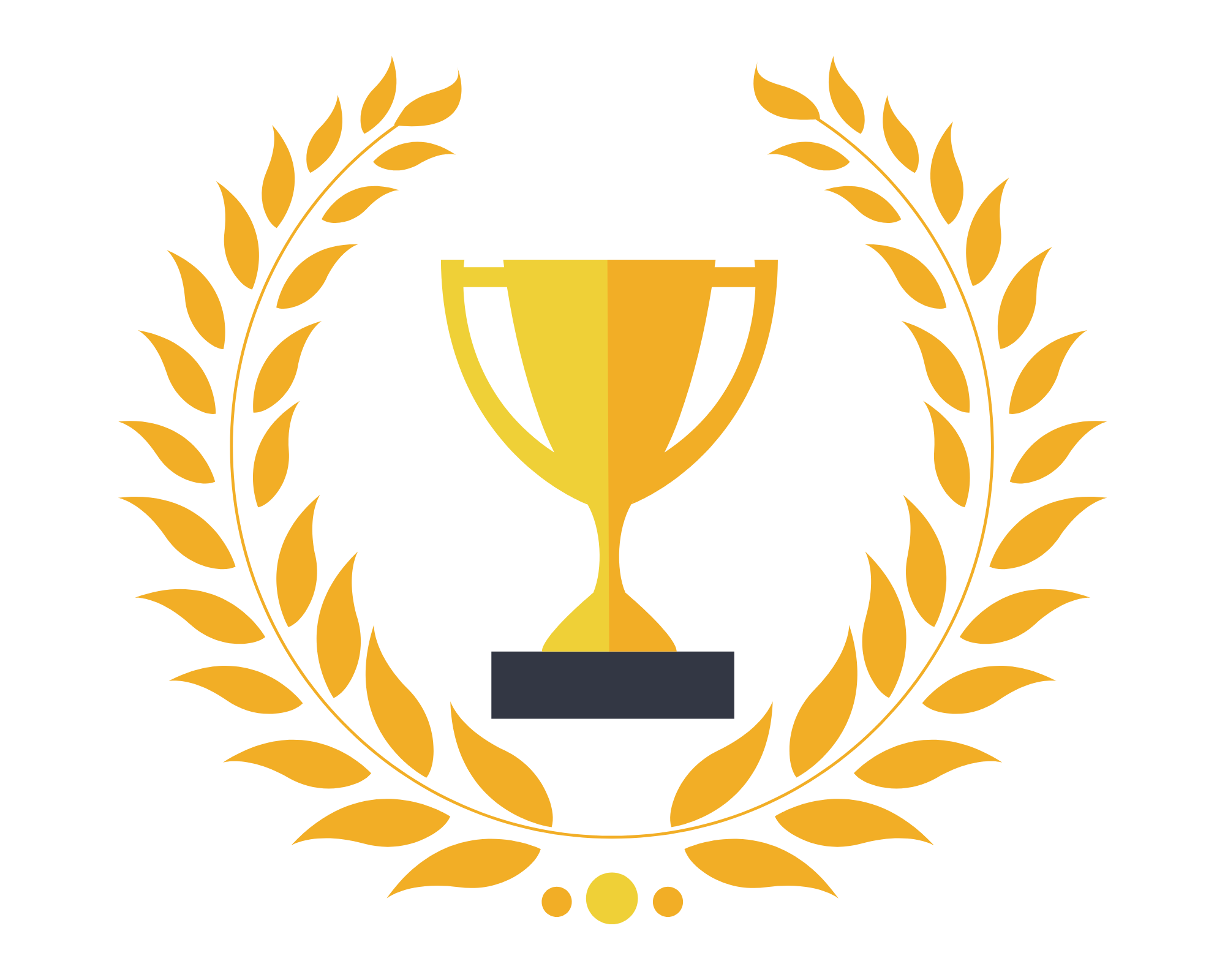 Alicia Dorn, MS, LCPC
Columbia, MD


"Dr. Chona is the utmost professional. One of her best strengths as a consultant is holding you accountable while encouraging you to keep it simple. It can be so overwhelming when trying to grow your practice, and I love that Dr. Chona's calming yet direct approach helps you not overthink what you're doing, stick to your values and grow with confidence. Her practice is full of dedicated clients for a reason... She knows what she's doing and I encourage anyone who wants to grow their practice to work with her. You won't regret it."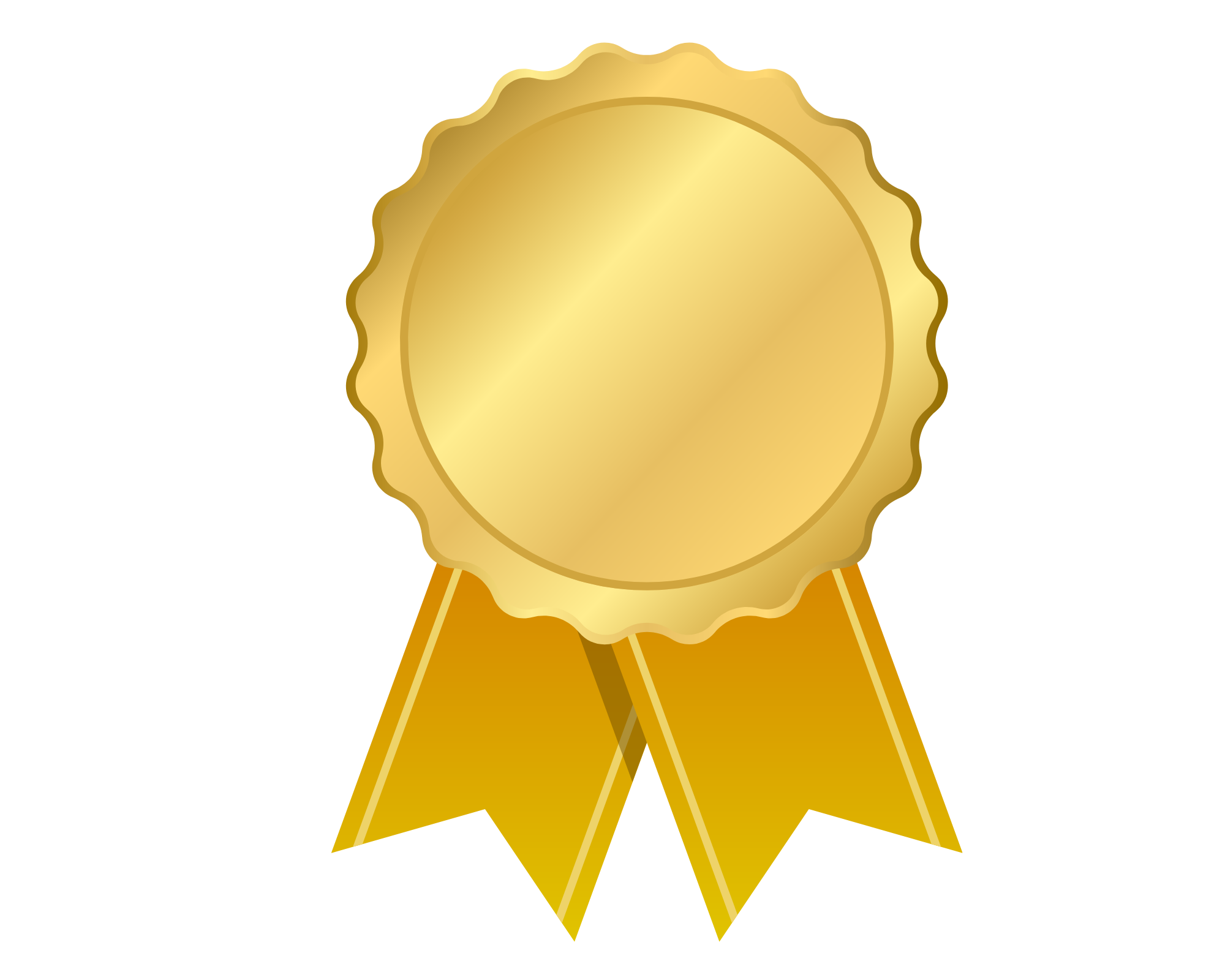 Orlesa Poole, LCSW
Bowie, MD
"Practice building was initially very stressful for me. I was stuck in what felt like feast and famine cycles and my marketing was basically throwing spaghetti at the wall and crossing my fingers. Dr. Chona encouraged me to slow down and think about what I really wanted. She constantly reminded me of my personal and professional goals when I seemed to be getting off track. She also provided me with guidance in choosing the marketing strategies that were not only effective, but also completely stress free. Dr. Chona is a true chillpreneur. She taught me how to run my numbers, remain calm in my decision making and build the practice that works for me based on my personal goals, not what I think I "should" be doing. After working with Dr. Chona, I truly enjoy having a private practice."



Featured Products
Check out all the options available to figure out which service is right for you.





Check your inbox to confirm your subscription